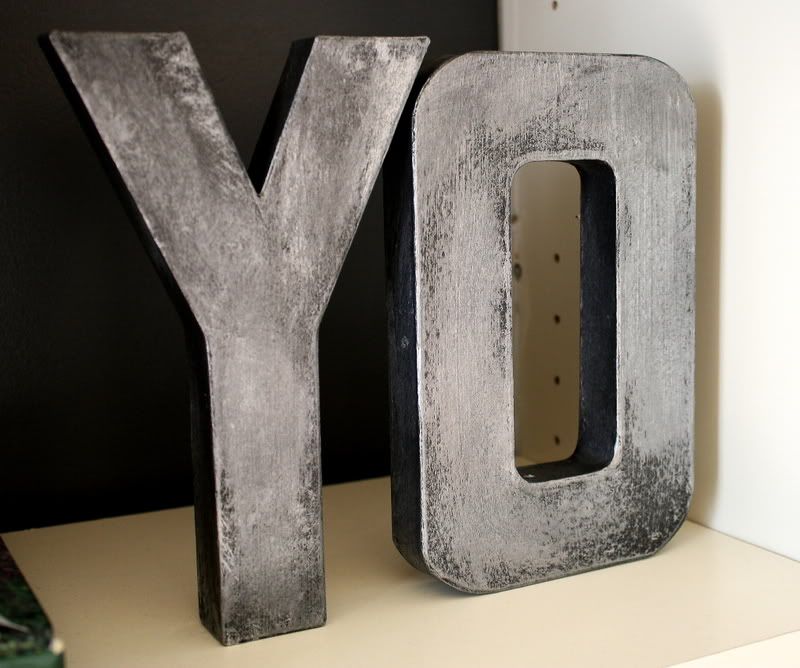 i'm usually fashionably late...
finally into the blogosphere, & i'm excited about it!
hoping to share some daily love with you all, as i navigate my cra-mazing life.
(its like "crazy" and "amazing" had a baby. you're welcome.)
"who the hell does this girl think she is, anyway?",
mama. wifey. actor. foodie.
party planner/goer/funmaker extraordinaire.
volunteer. world traveler.
abundance attractor. joy seeker. life eater.
the most interesting woman in the world.
she once hiked an alaskan glacier in 5 inch stilettos…
because she could.
she plays the bongos—in the nude—as well as the keytar, the flute, and your heartstrings.
and she's very good.
she once stepped in for maria sharapova in wimbledon…and won. then later replaced her in a bikini photoshoot.
she once negotiated a peace treaty between warring european nations, resulting in a 3 day bacchanal.
martha stewart named the "good things"
line after her.
her practical jokes have been known to punk
even george clooney.
she enjoys irish whiskey, spelunking, blackjack, knitting fin socks for orphan dolphins, and makes her own merlot on a quaint estate in the loire valley.
Ok… so maybe I'm not the most interesting woman in the world… but I'll give that bitch a run for her money, if its the last thing I do.
Y'all come back now, ya hear?
(images via kfd designs & D*D)